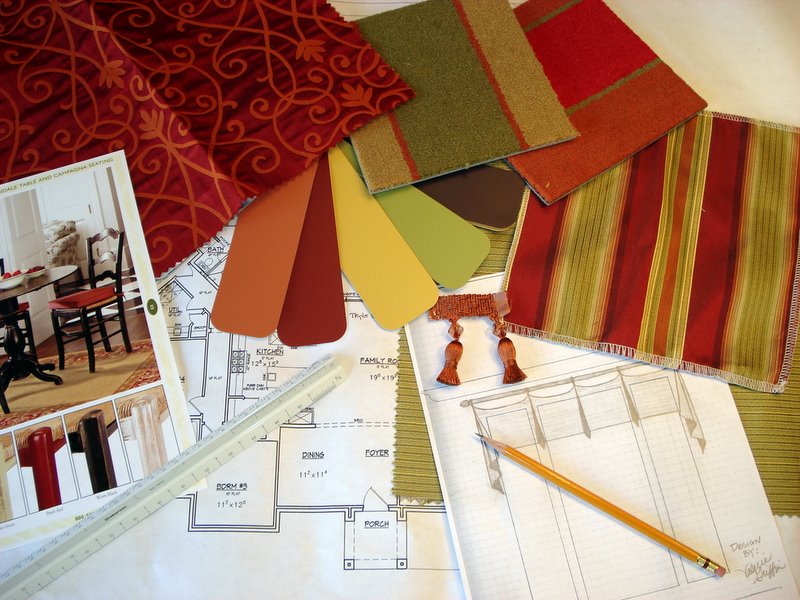 Whoever is chosen as the designer I would advise looking for a skill set within the company that includes: interior design (creativity), chartered accountancy (commercial acumen), demographical and competition analytics, marketing, public relations and project management. Looking and asking for recommendations and case studies will show the angle of attack the design company has taken in the past and will show if they have the people and vision for where your project needs to be taken to maximize profit (or other goal). Ask for proof of actual results and to speak to clients who have benefited from the companies service.
It's not just a case of finding relevant skills within a design company for your project though.
In the case, for example, of a small operator (i.e. outlets without constant design support at the end of a telephone at whom this discussion is aimed to offer support), it is important to look at what skill set the operator has prior to engaging a designer to maximise ROCE.
The operator will need, to some degree, some of the following attributes (to maximize the potential of the design) to push the project forward: commercial and financial awareness (to relate to the pre design information provided), creativity (to be able to "see" the design/vision), be confident (to aid with the direction of project management) and trust (to believe in the experience and knowhow of your marketing/pr/social) post design completion.
Would you agree with this?
Spencer Swinden Design
www.spencerswinden.com
0121 551 9897