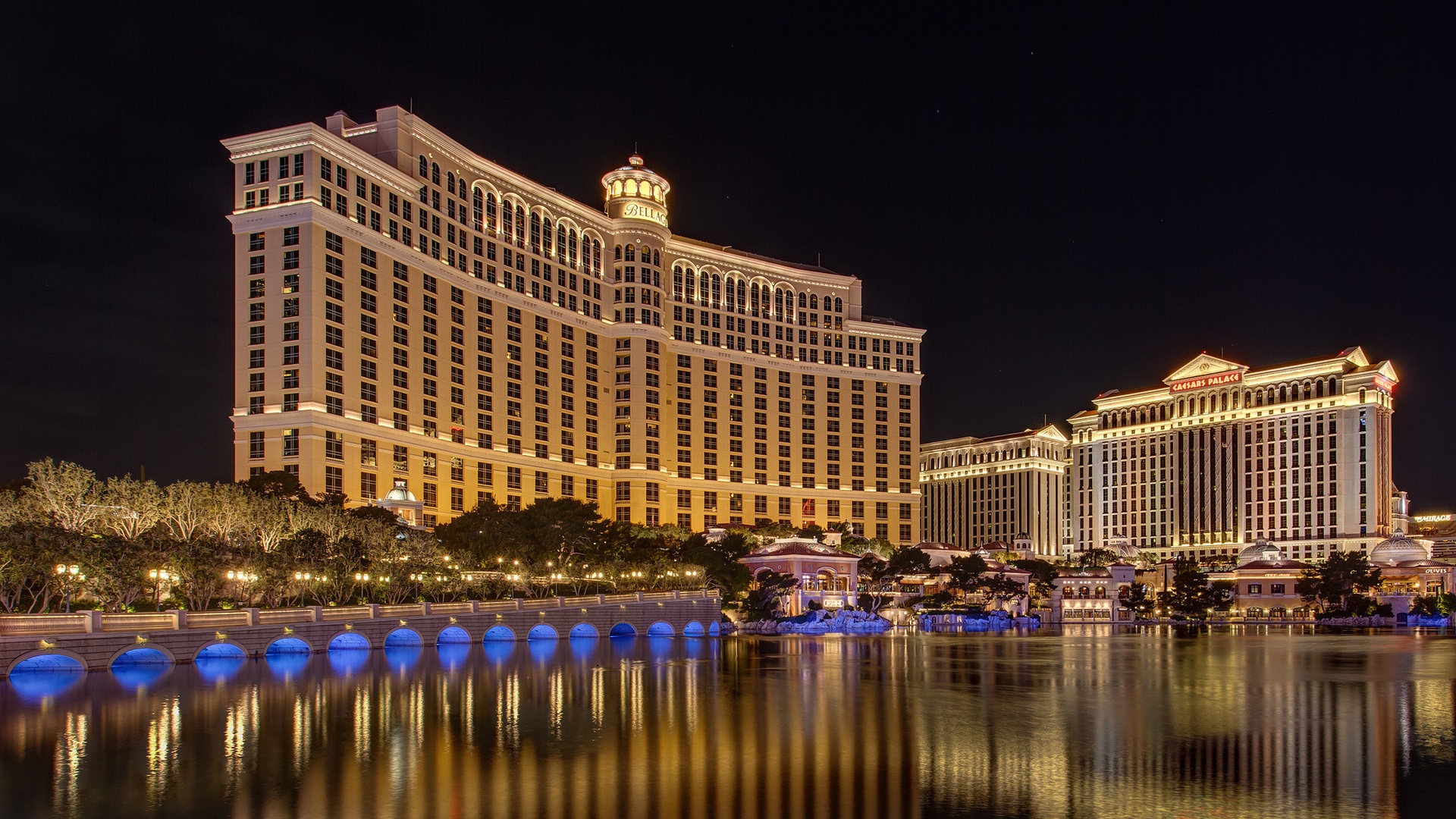 On a recent trip to Vegas we took it on ourselves to visit as many casinos as possible to witness firsthand how easy it was to get lost in them, become disorientated and lose money.
There is an interesting dynamic at work in Vegas, with quite clearly defined locations for different types of customers. The old part of Vegas, (think rat pack and the mob), has clearly been left behind in terms of investment,   as newer, more swanky venues have been built to the South in the more affluent part of Vegas.
The old town did feel more alive however, and vibrant, with many street concerts, street acts and outside bars. The old town is clearly a young persons, lads/girls holiday destination and appears to have clearly found a niche. The new town was more, "Broadway", with stage shows, big name acts and a vast number of expensive features e.g. the Bellagio fountains; (the old town does have a single expensive feature: an overhead led street cover over the old strip, though we think this detracts from the feel of the old town in a desperate attempt to attract custom).
Casinos design, in the constant search for the leisure $, has clearly evolved over time, as have customers expectations and tastes. This is clearly seen by the gulf in design between older casinos like Bally's and the newer Bellagio. One offers an inside only swathe of lights, machines and green felt; the other, a complete holiday resort with shops, buffets and pools.
Clearly the newer casino designs and their holding companies, only invest millions with clear direction and understanding of public psychology. It is obvious that the understanding of people, their behaviour and wants is far better understood now than it was in the past, on a grand scale.
When investing substantially in bricks and mortar it is vital that focus be placed on understanding your market and its people.
Can you afford not to invest in understanding your customers before investing in building a venue for them?
Take a peek at great article on Casino psychology and the importance of understanding your customers: http://www.wired.com/wiredscience/2012/03/the-psychology-of-casinos/